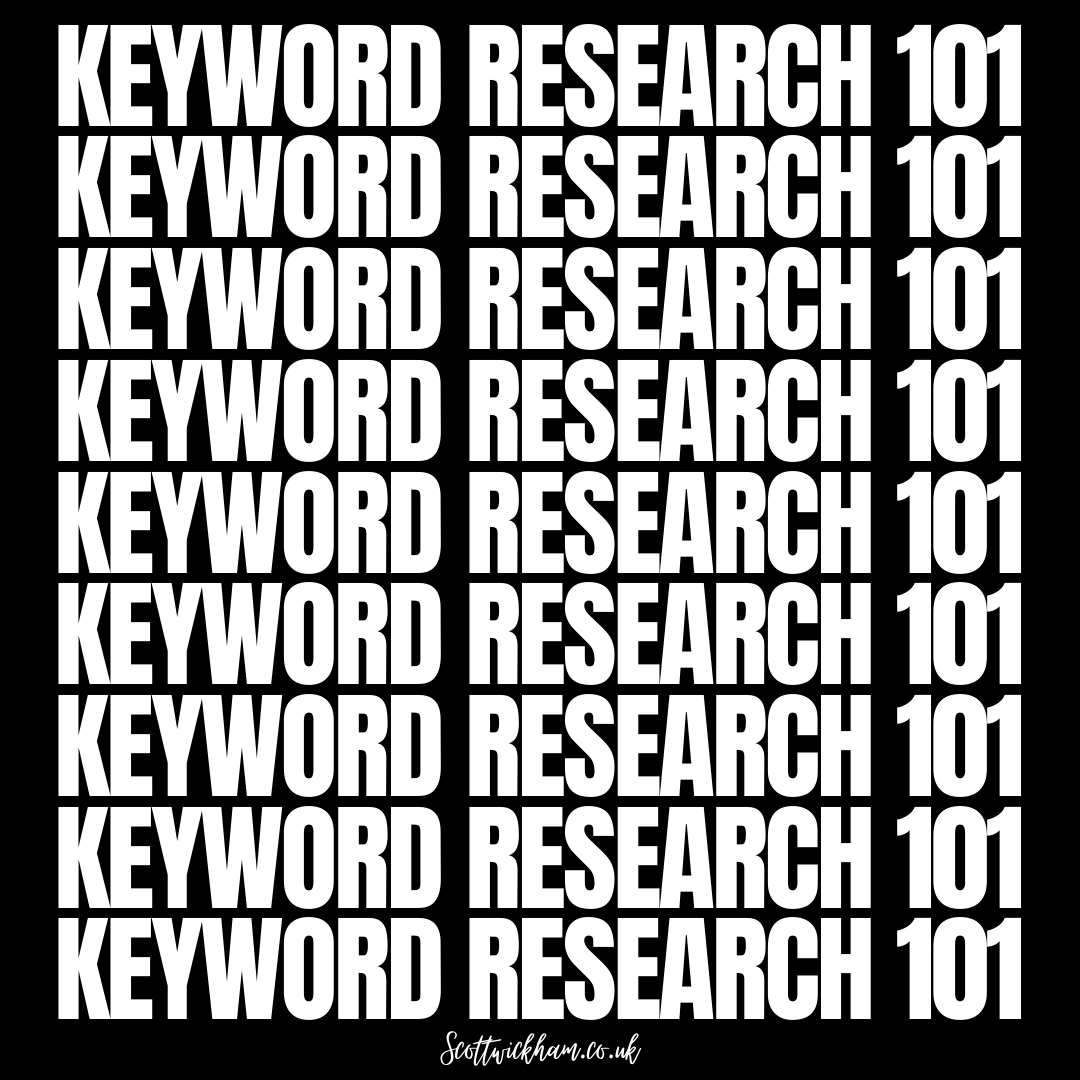 SEO
Keyword research is the most crucial part of any SEO strategy, this helps to boost you up the rankings.
Read More »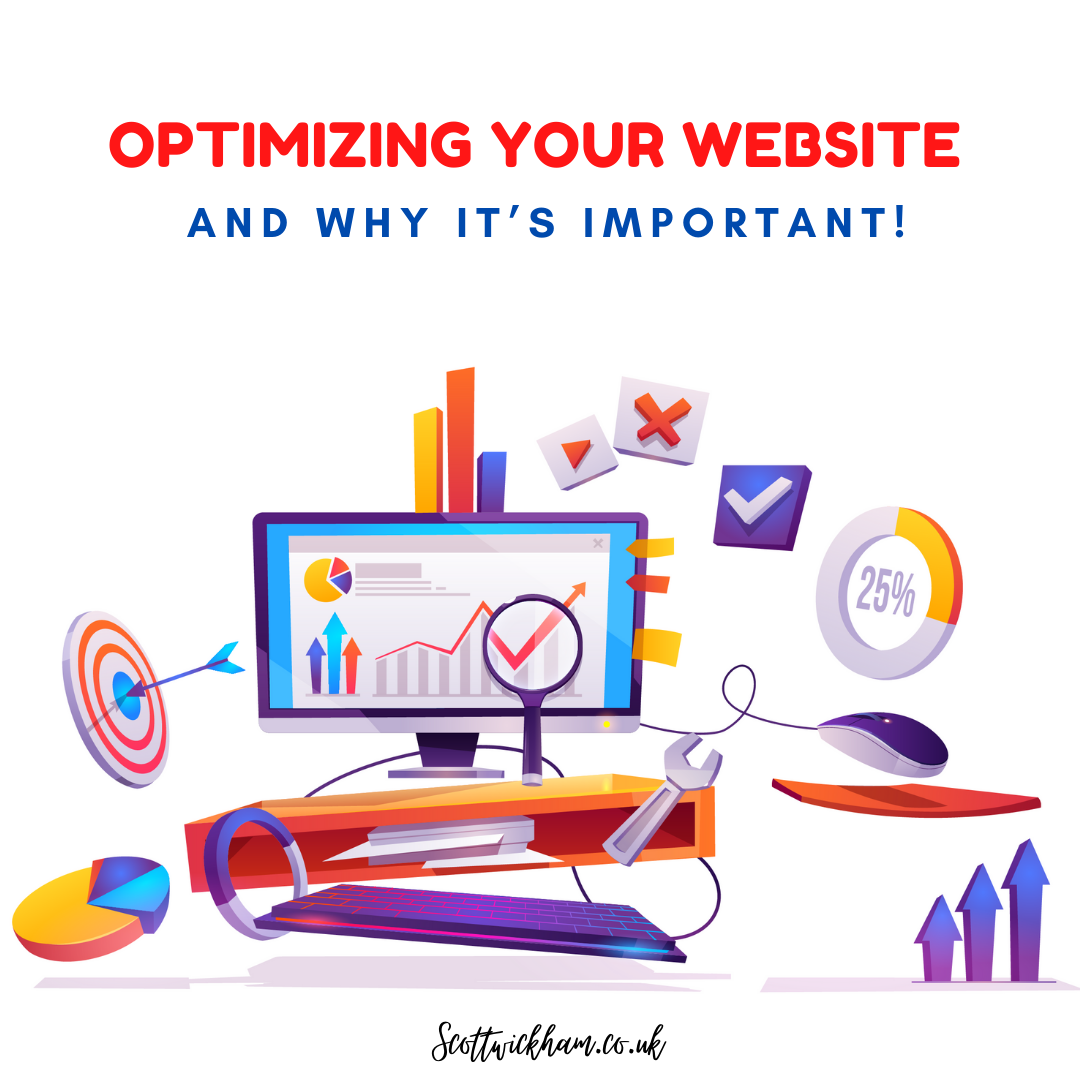 SEO
In today's highly competitive online space, having a website is only half the battle. Getting people to your site is the other half. And in many ways, it is a much more difficult battle to wage. To gain a competitive edge, you will need to focus on optimizing your website.
Read More »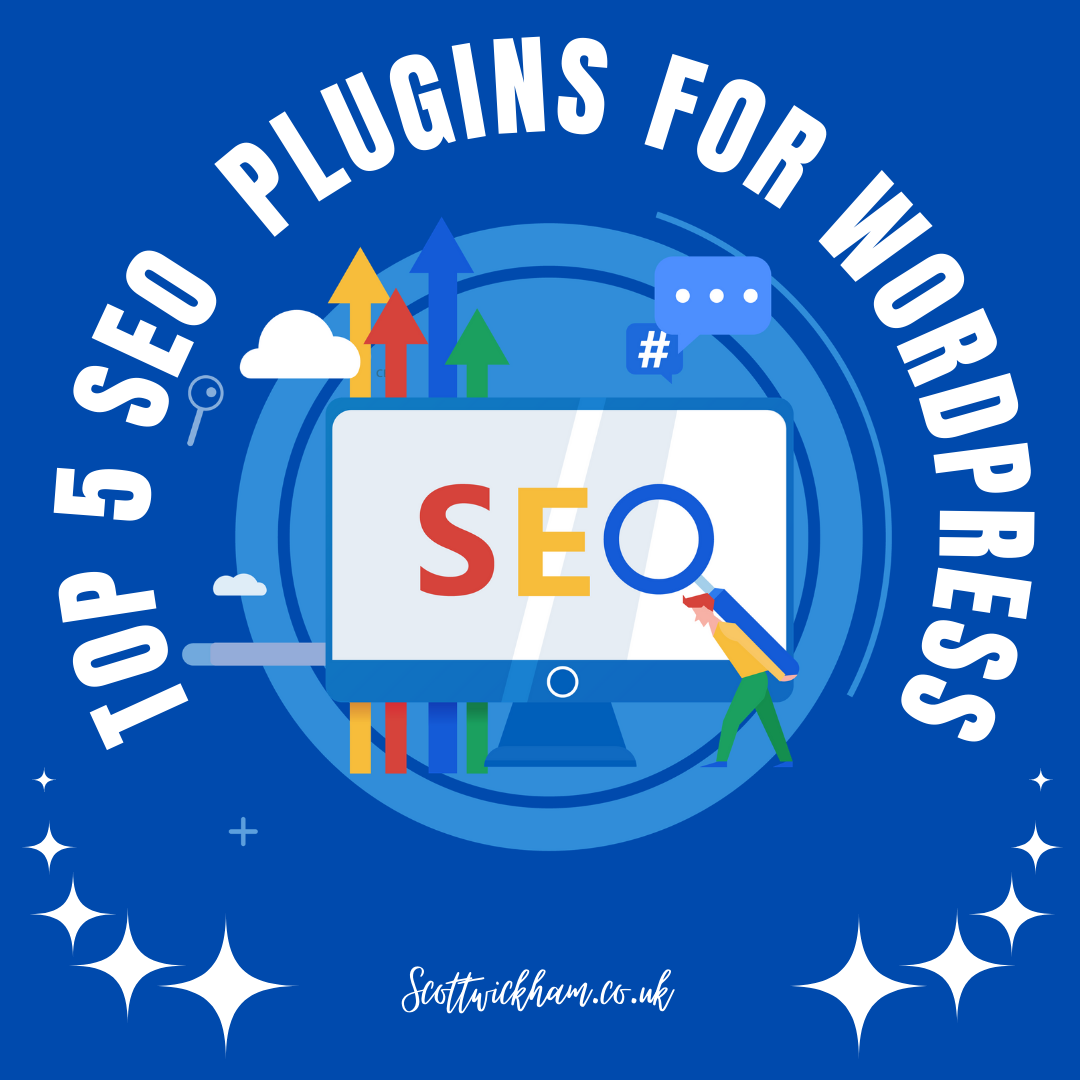 SEO
This article lists the top 5 WordPress SEO Plugins. Although every SEO plugin conducts different tasks and functions, the main aim is to uplift the traffic. Only one WordPress SEO plugin can be implemented on your site.
Read More »