SIGN UP TO DOWNLOAD MY FREE GUIDE
8 Easy Tips to Boost Your Website Traffic
*By joining you're signing up to receive occasional emails from me. You can unsubscribe at any time.
Do You Feel Like Your Website Is Letting You Down?
So, you have been putting out amazing content on your social media channels and building your target audience, BUT your website just doesn't live up to the hype. Maybe you are embarrassed by it? Maybe your business has grown bigger and evolved, but your website hasn't? Does it no longer represent you or your business? Is your website just attracting the wrong type of clients/customers?
If so, NOW is the time to make a change!
I'm Your New Favourite Web Designer.
I am passionate about providing people and companies with bold, custom built websites that express themselves and their business exactly how they should be.
Over the years, I have worked with many customers varying in business types and styles, managing to adapt and bring out the best in them to ensure that I always help you achieve your goals, and give you that kick ass website you can be proud of.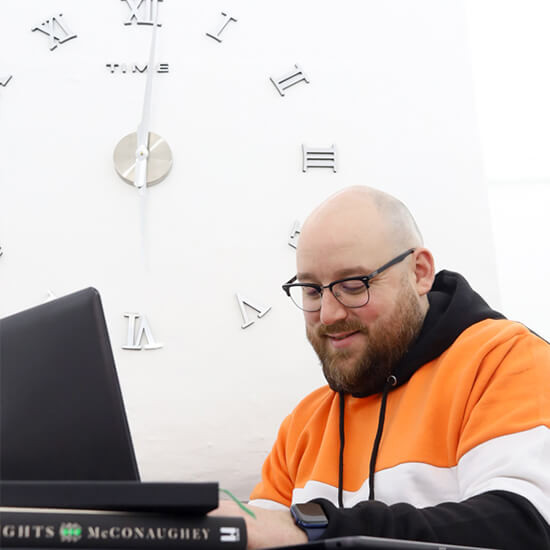 Here Is How I Can Help Your Business.
My website design service has been tried and tested over the last 10 years, allowing me to help my clients achieve winning success when it comes to their website and online sales.
I am truly passionate about what I do and love building websites that sky rocket my clients online presence to the next level.
ARE YOU STILL NOT SURE?

Listen or read some reviews for yourself.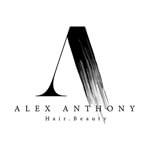 "What can I say about Scott and his company. He has the patience of a saint I change my mind constantly and he just sailed through every demand. He was amazing with my branding he done some advertising leaflets for me there's not much this man can't do it when it comes to marketing. I would completely recommend Scott always, it's nice to know that in a tough Business world Scott's always at the other end of the phone to fix any problems that I have when it comes to marketing keep up the great work Scott. Xx."
"Scott helped to create my website and business cards for RTW dogs. It was a business rebrand for myself and was very nervous handing the reigns over to someone else in regards to the design. Scott was great and worked with me to achieve a look represented my business. Scott is really good at looking outside the box, and thinking of inventive ways to make your business stand out online. Thanks Scott for your help!"
"Scott was wonderful in helping with our wedding hold the date cards and invitations. Every step of the way was made easy with Scott's expertise. Helping with the colour scheme, theme, layout and calligraphy, even when i would change my mind it didn't seem to be a problem. We were very happy with the organisation, shipping times and cost, and all of our family and friends loved them too. We will definitely contact Scott again for any future events. 10 out of 10. Thank you for helping to make our special day."
From reading this page I am sure you have started to understand and realise website design is kind of my thing and I am not going to lie I am a bit of a geek when it comes to them. It's the thing I enjoy the most, I honestly love what I do.
I enjoy learning, creating, and developing websites to help my clients grow their online presence in a professional but fun manner, which ultimately converts the clicks into sales.